"Learn a new language and transform your professional career in the football industry."
Debra Ross
Lingua United was created to provide convenient language courses with online pre-recorded courses or private classes for everyone from novices through to fluent speakers working in the football industry.  Language learning becomes more relevant and applicable to your working requirements. This is for Football/Soccer coaches, players, scouts and agents around the world who want to learn English or Spanish.
Learning with Lingua United is for beginners, intermediate and advanced speakers to either start from the basics, improve pronunciation or to maintain your level by reading our blog posts, joining our free course or private classes (individual or groups)
Welcome to Lingua United and I look forward to working with you.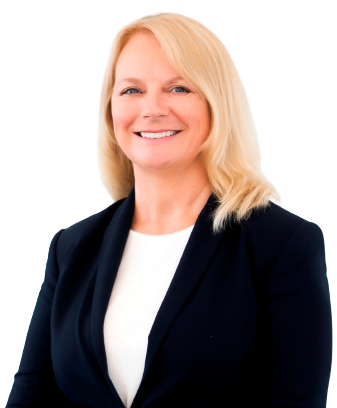 Sign up to join our database and be part of our community:
Weekly content to strengthen FREE learning.

Facebook Group.

Instagram.

Twitter.

LinkedIn.