JOIN OUR COMMUNITY
Sign up to join our database and become part of our community:
Summer Camp Activities
Summer Camp Activities in English and Spanish,  summer is finally here and it's time to have some fun.
Summer camps are great fun for the children and for us adults.  Planning summer camp activities is a time-consuming job.  Also, if it's your first time organising a camp you don't know if the children will like the activities.
It is always good to have back up activities just in case.
I worked in my first summer camp in 2015 and I learnt a lot from the other coaches and from the children.
The main thing was that learning can be fun, and to relax and enjoy the activities with the children.  After all this is not school but at the same time it is an opportunity to learn new things while having a great time.
Quite by accident I realised that combining football with learning English worked well.  Depending on where you are in the world, most children learn English in school, in a formal way with textbooks, grammar – present tense, past continuous, present perfect simple ….aaarrgh   wow!  these kids are good.
But the real test comes when it is time to use the language in real situations.  This is when it is difficult.
And so, I started at the beginning, building their confidence to speak and their confidence to trust in themselves, attune their listening skills and understanding of the words spoken.
It all starts with the games, adding in occasional words, as the coach you should introduce new words with each activity and use the key words regularly, alternating between your native language and  English.
Building on these vocabulary words each time you repeat the activity.  Adding in action words as you progress helps the children to get used to hearing the words and soon you will see that they no longer stop, think, translate the words but they automatically 'do' it.
With this in mind, my colleague Marisol and I have created this FREE PDF for you to download.  In the PDF there are 3 football activities and 3 emotional education activities.  The PDFs are in English and in Spanish.
Spanish version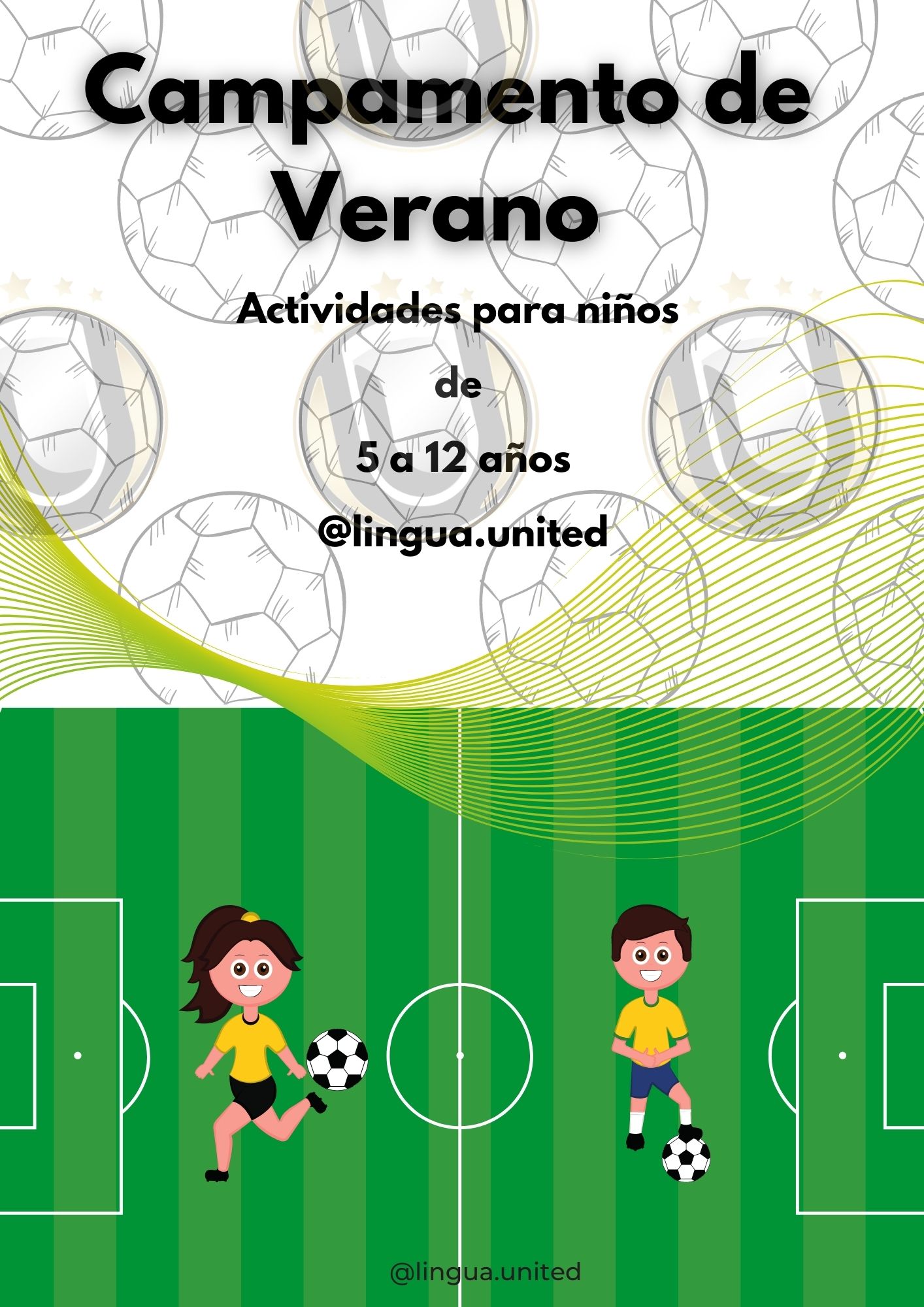 EnglishVersion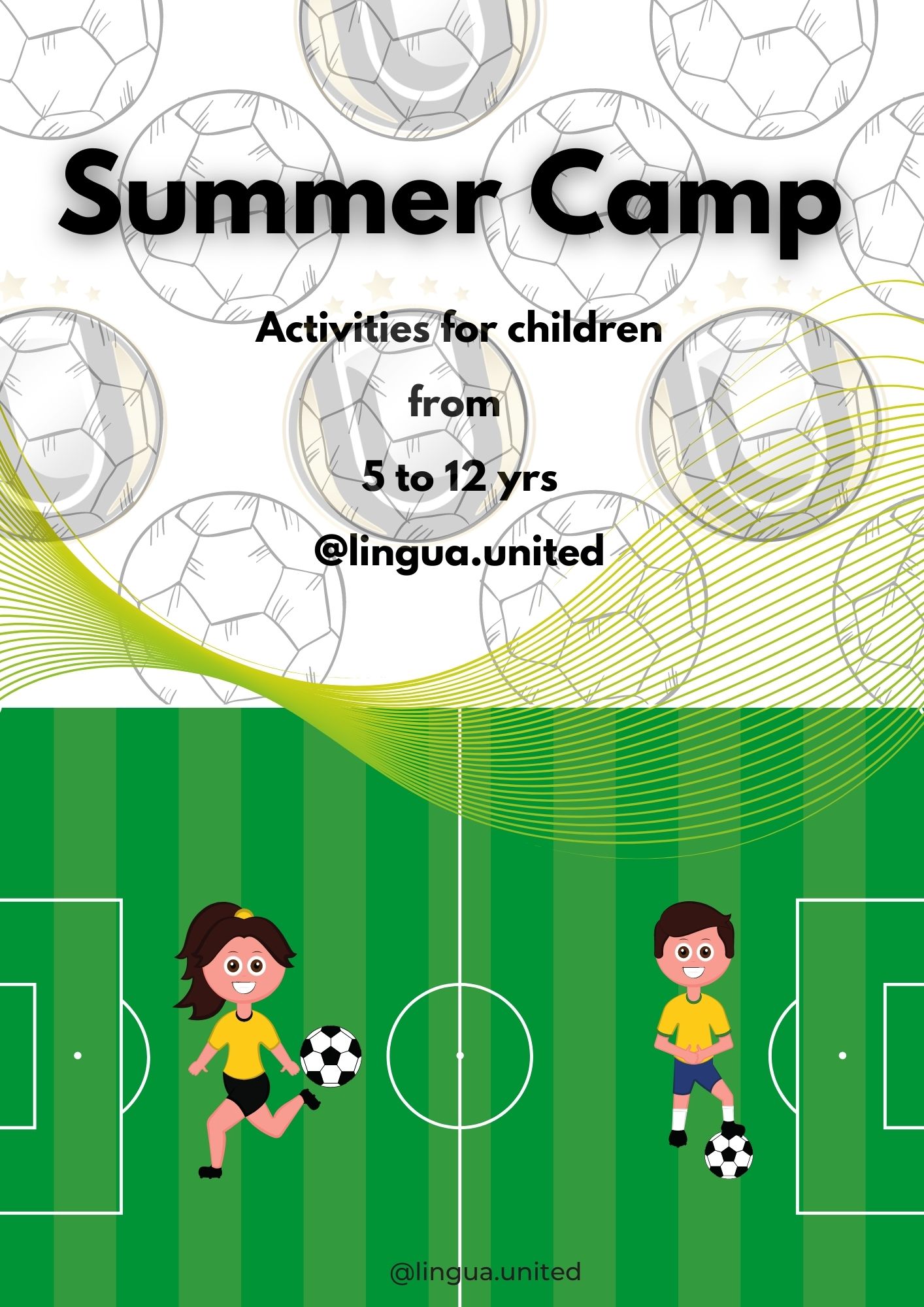 Click on the photo to get the link for the pdf.  You can download it in Spanish and in English.
We hope that you enjoy the activities, and we would really love to hear about your summer camp activities.
If you use any of our activities please send me a photo/video or tag @linguaunited
It would be really great to see some camps in action.
Read more blog posts here
Subscribe on the Lingua United website at www.linguaunited.com or follow us on social media.
See you soon and take care of yourselves.
Debra